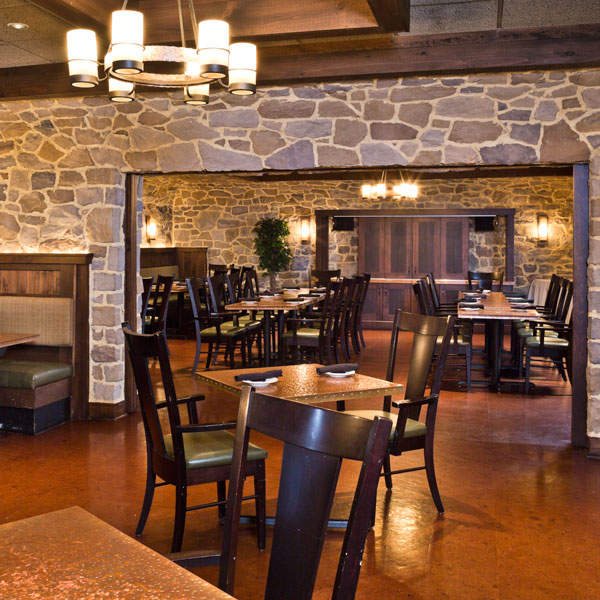 Legend has it that in the 13th Century, in the area of Yorkshire England, Robin of Loxley, better known as Robin Hood, made a name for himself by lightening the purses of the wealthy to benefit the needy.
Today, the legend continues. We'll provide you with a legendary meal before we lighten your purse and invite you to participate in selecting a worthy organization. Loxley's will donate 10% of all food proceeds to the featured organization you choose. Being part of a legend has never been so easy or so much fun.
We encourage charities and organizations to participate in this program by becoming one of our featured charities. Click here to apply.